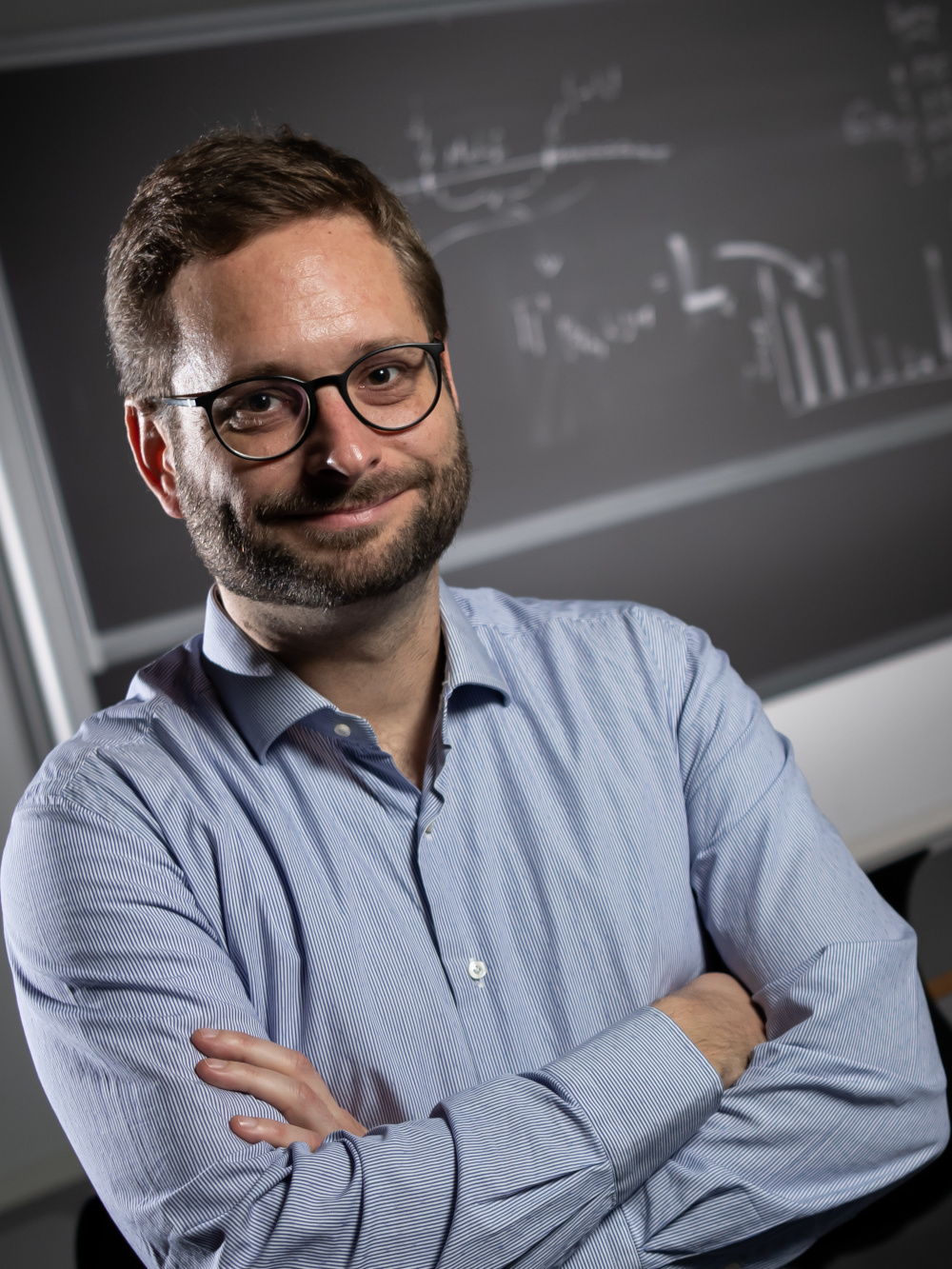 Richard Röttger
I am a Professor for Bioinformatics at the University of Southern Denmark (SDU) at the Department for Mathematics and Computer Science (IMADA) and head of the Computational Biology Group. I started at SDU in Summer 2014 as Assistant Professor (promotion to Associate Professor in November 2017, promotion to Full Professor November 2022) and have since been actively research in various kinds of machine learning of biomedical data.
In our work, we focus primarily on various aspects of machine learning and data mining of biomedical data and on developing innovative approaches for systems medicine. Many of the projects are conducted in the close cooperation with the Odense University Hospital as well as with the Department of Biochemistry and Molecular Biology. We are involved in several large European as well as Danish research projects.
For a detailed CV and a list of publications, see here.
For an overview of the groups projects and activities, see here.
E-Mail:
Office: V9-601a-2. Interactive Room map.
Hours: just write me an email
Web: https://roettgerlab.science